Internal link audit & link hygiene reports
WebAuditr audits every web page and URL on your website to help you understand your current link structure of your website. Adding internal links can help boost your search visibility.
Decrease bounce rates
Improve content discovery
Improve link flow & safeguard link equity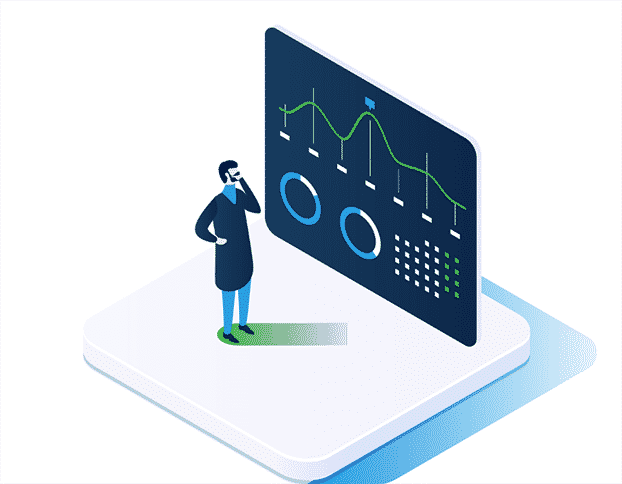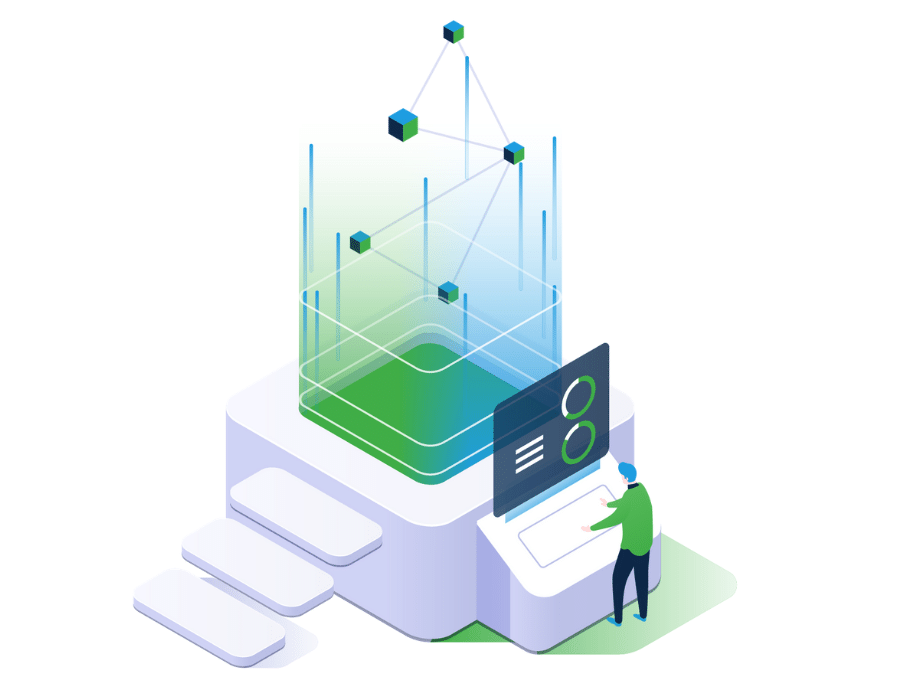 Discover link opportunities for all on-page links
Make informed decisions when improving your on-page linking structure. Examine the link distribution across your site and implement a strong internal link strategy by checking all links.
Incoming internal links
Outgoing internal links
Outgoing external links
Uncover and fix duplicate anchor text issues.
Duplicate anchor texts and irrelevant linking could have a negative impact on your rankings. Our audit will highlight when the same anchor text is used for different pages.
Internal, outgoing & external anchor's
Discover duplicate anchor text issues
Visual graph of all anchor text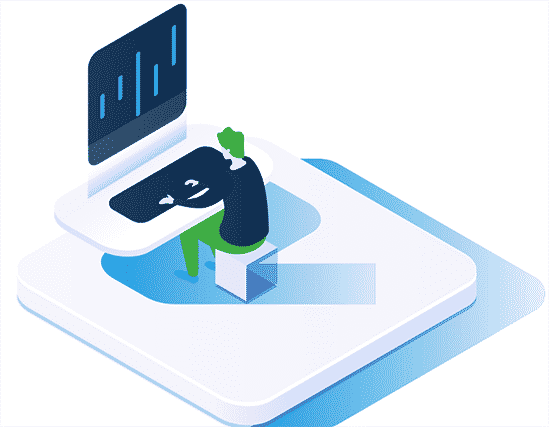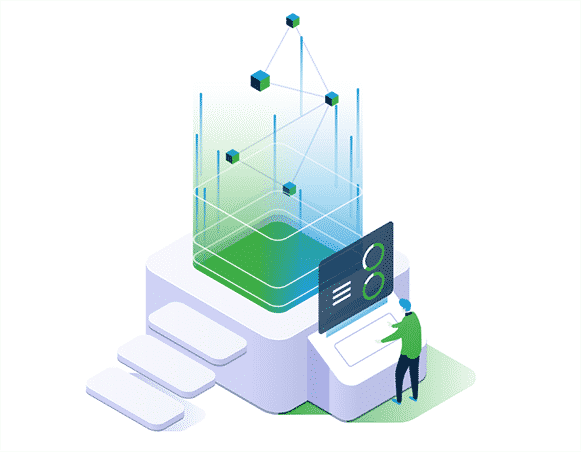 Get relevant internal link suggestions
Get automated suggestions for linking to relevant content on your website. Don't like the automated suggestion? No problem – nominate a keyword to get ultra-targeted recommendations.
Automated, managed link suggestions
Takes the guess work out of internal linking
Build SEO proof pages & content clusters
Clean up internal links with a link detox
Broken or redirecting links contribute to poor user experience and can stop search engine crawlers from indexing your pages. Audit your site regularly and fix broken links and reclaim valuable 'link juice'.
Discover and fix broken links
Discover and fix redirects & loops
Discover crawl depth of pages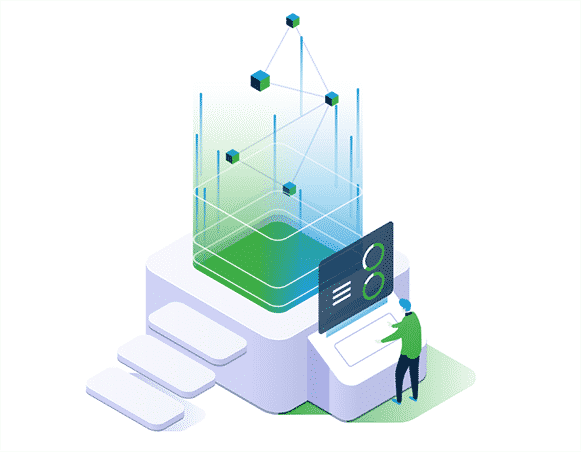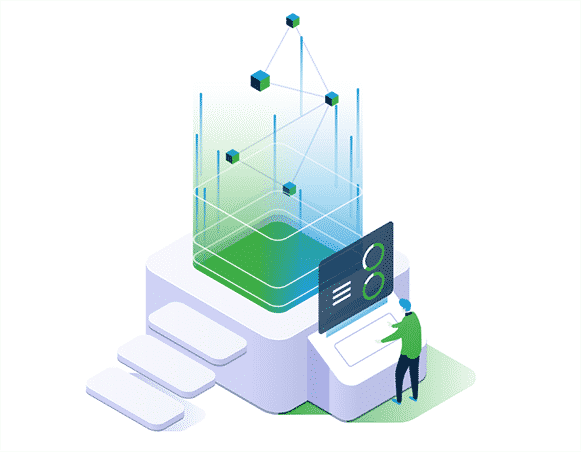 Locate and link to your orphaned pages
Orphaned pages = pages with no internal links. Pages with no links can't be found by visitors or search engines. Adding a few relevant links can fix this.
Find all orphaned pages
Find page with too many links
Get more pages found and indexed
Optimise and future-proof your crawl budget
Make it easy for visitors and search engines to discover your content. Build an internal link structure that helps users and search engines crawl your most important pages first.
Fix bad internal link structures
Find and fix HTTP errors
Update your sitemap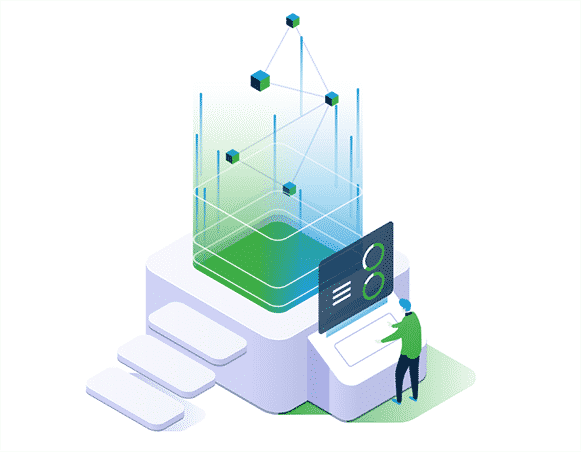 The Benefits of Internal Links
Improve visitor UX
Improve the user experience (UX) for your visitor by making it easy to discover related content on your website when using relevant & descriptive anchor text and internal links.

Improves page authority
Relevant internal links aid the flow of PageRank around your site. The number of internal links & anchor text to a page is a signal for search engines about the importance of that page.

Decreases bounce rate
Decrease your bounce rate and increase page views by linking to relevant & helpful information on your site. High bounce rates and a low page views indicates a negative user experience.


Improve crawling & indexing
Poor site structure – pagination and interlinking – can prevent search engines from crawling and indexing your site. Relevant internal links can improve your crawl budget.

Improves website SEO
Without links, your content will not rank! With a solid internal linking strategy, you can show which content is related and which of your articles are the most important and valuable

Improve internal anchor text
Anchor text is used as a ranking signal to understand link context. Make sure internal link anchor text provides context, and that you use descriptive anchor text for internal links.
Pricing Options
Get started for free. Audit 200 web pages and 5000 internal links and anchor texts for free. Only upgrade if you need to. Our plans are flexible and grow with you. Cancel any time.
Frequentlty Asked Question
Question and answers about WebAuditr. Looking for help? Contact support for help at [email protected] or visit our full FAQ docs.
Experts' Voice
What experts says about internal links
Latest Blogs
What experts says about internal links auditing website